On October 19th, the Bepicolombo spacecraft from ESA-JAXA was successfully launched from Kourou, for a 7-year long journey to reach the planet Mercury.
The high-precision mirrors made by AMOS for the PHEBUS instrument (Probing of Hermean Exosphere by Ultraviolet Spectroscopy) are shown below.
The two mirrors (off axis parabolic mirriors) are made of Silicium Carbide and are resistant to extreme temperature and radiations.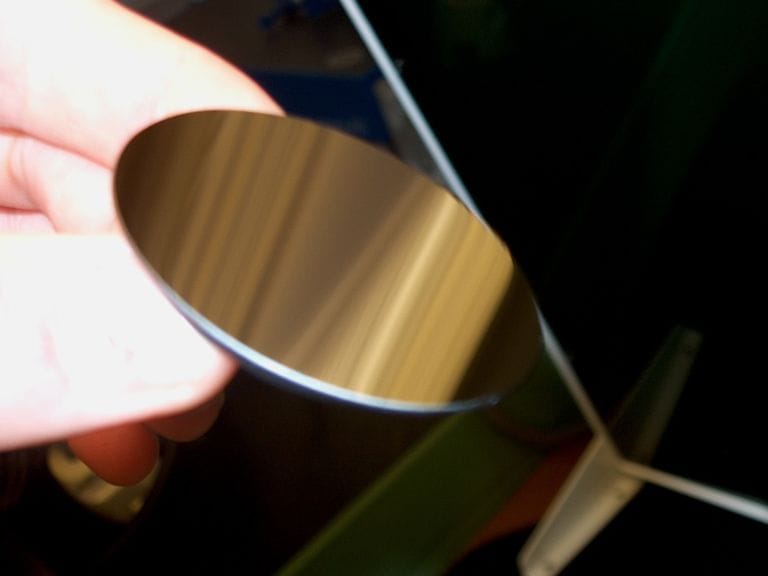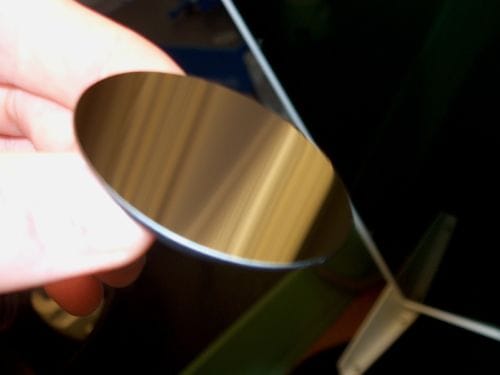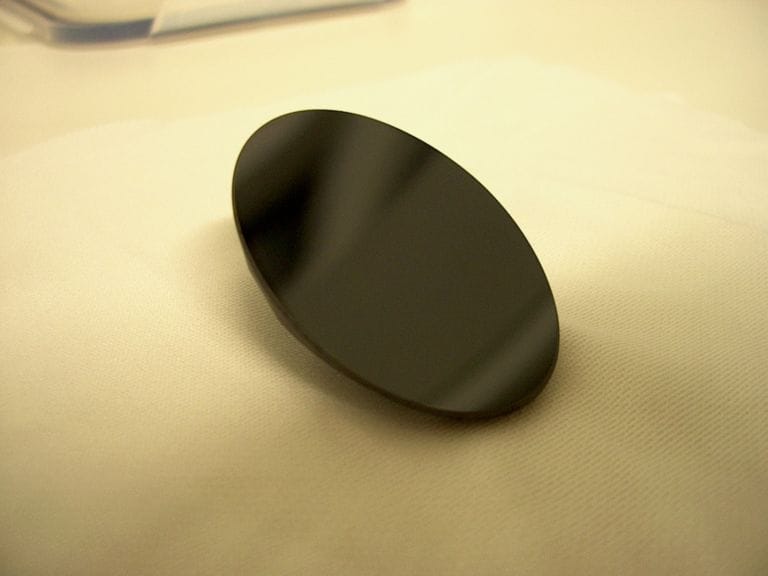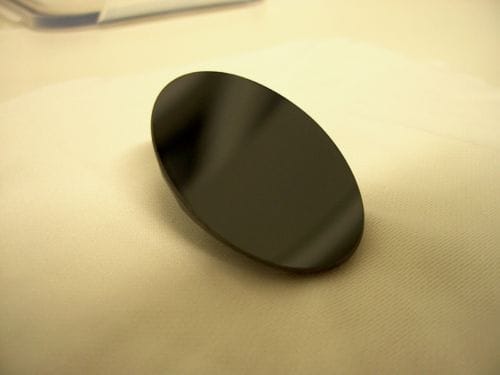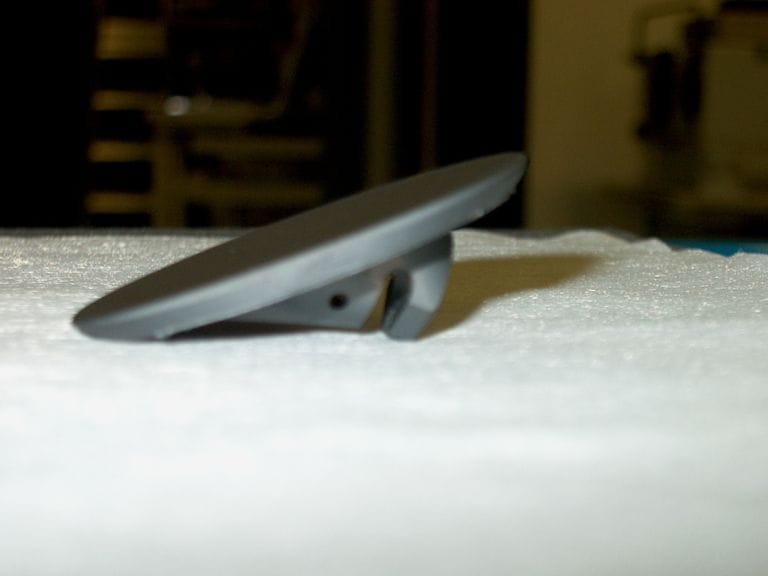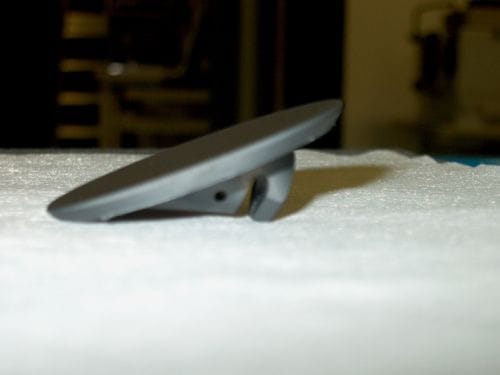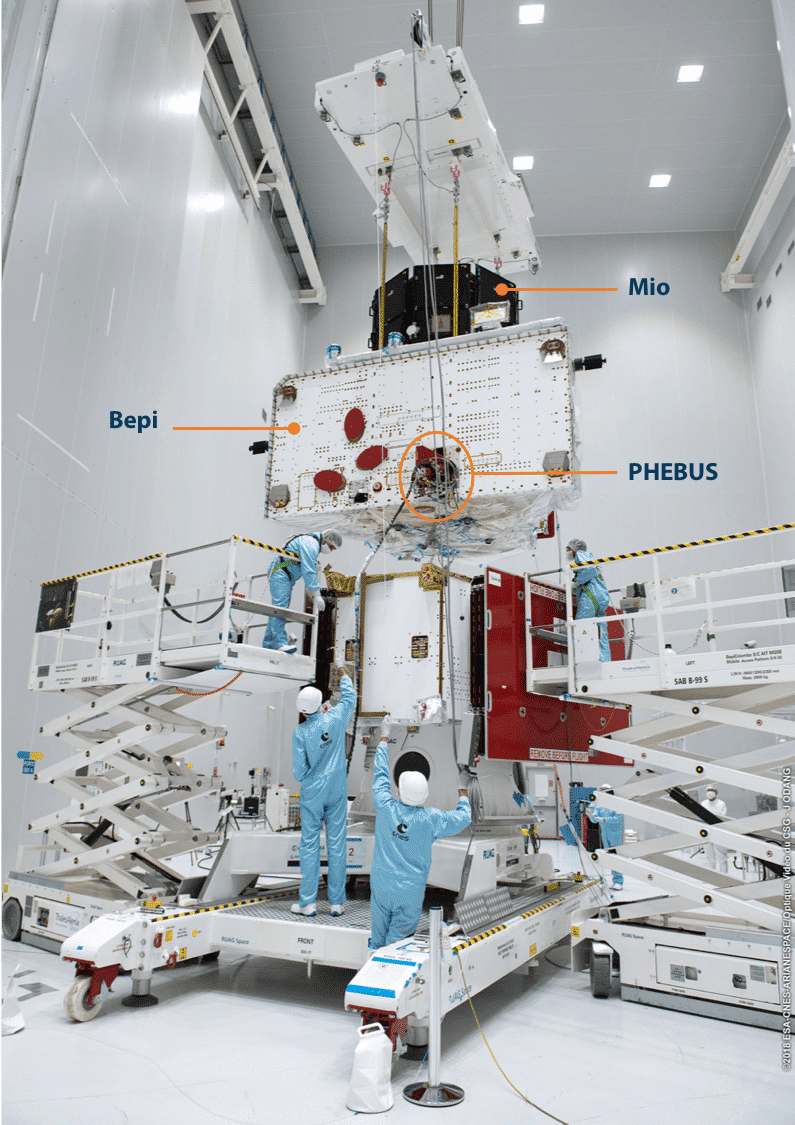 Useful link