This founding initiative for our Technology Development division consists in a series of projects aiming at the design, development, manufacturing, test and qualification of a compact hyperspectral imager with unique features. With a mass of 40 kg, this instrument is dedicated to smallsats and offers excellent radiometric performance (SNR up to 400) over the entire solar spectrum (400 nm -> 2450 nm). We have concluded the development of its Qualification Model (QM) and we just started the manufacturing of a Flight Model (PFM) for an in-orbit-demonstration.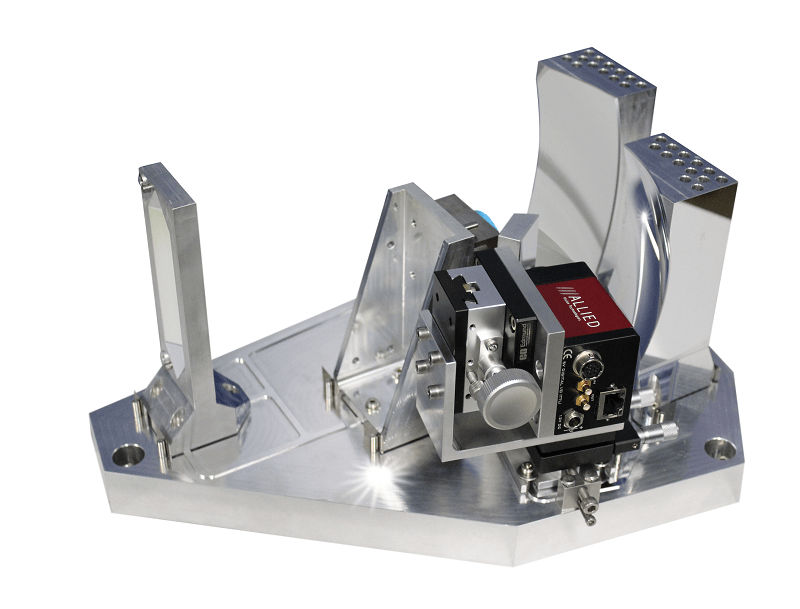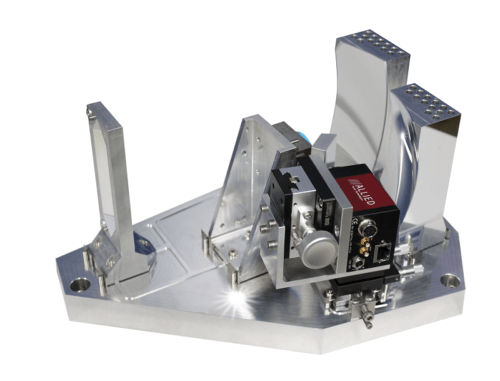 Our Spectrometer combines three key technologies that set it apart from current and future hyperspectral instruments: multi-blazed grating, Free Form optics and back-side illuminated hyperspectral CMOS sensor. With an image space F-number of 2.1, it is also one of the fastest instruments of this type. The ratio between Swath (70 km) and Ground Sampling Distance (35 m) is about two times larger than currently planned or operational hyperspectral missions.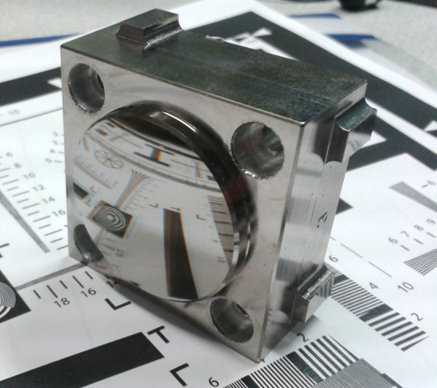 This innovative imager offers a reduced cost, obtained thanks to the optimization of several optical, mechanical, electronic and software technologies. As it also consumes less power and requires fewer peripheral instruments, it is ideal for small platforms.
Thanks to its 200 spectral bands it captures specific information that a simple camera would not see. ELOIS thus provides an avenue for developing new downstream applications in various fields such as precision farming, mineral exploration, environmental and climate change monitoring, etc.