Proba-V is a Small Observation Satellite initiated by the European Space Agency.
Since 2013, it provides a global coverage and a continuous stream of data on the status of earth vegetation, crops and forest. For example, the mini satellite captured the portugese forest fire back in june 2017, the high quality of the images made it possible to reveal the blackened scars of the burned earth and they were of such precision that we ould even distinguish the column of smoke as well as the points of fire still active : Proba-V images Portuguese forest fire.
The optical surfaces of thisThree Mirror Anastigmat instrument were machined at AMOS by Single Point Diamond Turning (SPDT). The resulting surface roughness (4nm RMS) is compliant with the instrument multi-spectral applications, without need of post-polishing.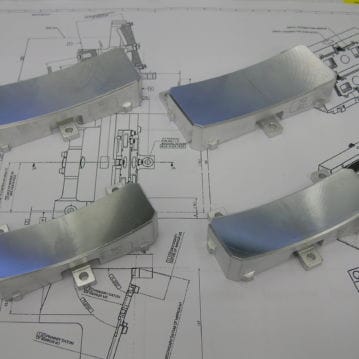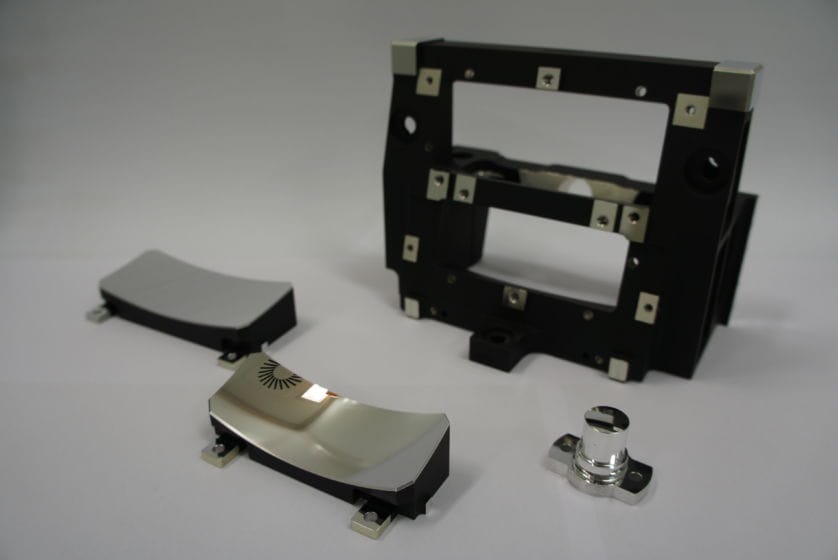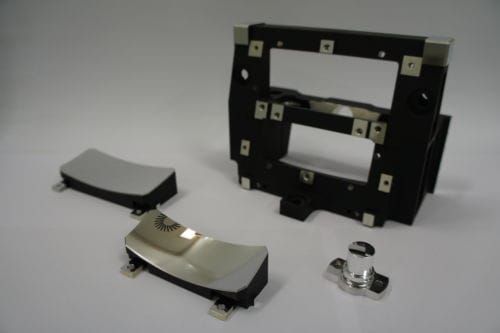 The highly aspherical surface are measured by null test with dedicated Computer Generated Holograms (CGH). A surface accuracy better than 35 nm RMS can be achieved on the largest mirrors.
The structure offer interfaces whose severe position accuracy made possible a simple and straightforward assembly and alignment.