Silicon Carbide mirrors for the Sentinel-2 MSI instrument
Sentinel-2 is a multi-spectral optical imaging mission for high resolution observation with a large swath width. It was developed in the frame of the initiative for Global Monitoring for Environment and Security (GMES – ESA). It provides the continuity to the SPOT and LANDSAT missions, in significantly improved form.
ESA and Astrium selected AMOS for providing the polishing and coating of the instrument main mirrors, which are off-axis aspherical components made in silicon carbide.
The role of AMOS consisted in:
figuring of the mirrors to a nanometric accuracy,
mirror coating
demonstrate their correct matching within a telescope jig structure, similar in its configuration to the real telescope.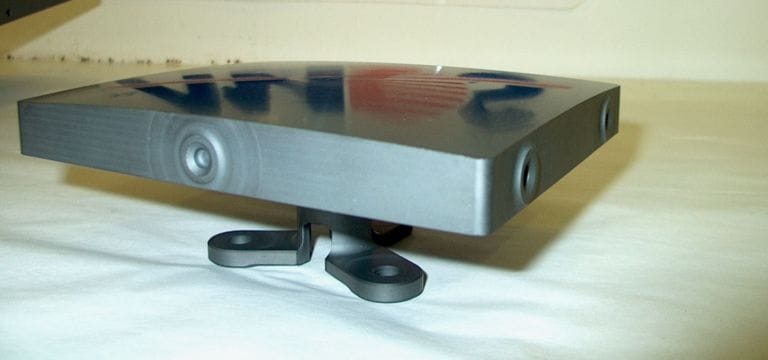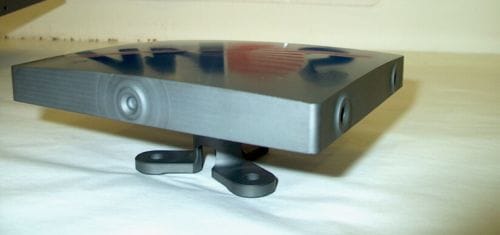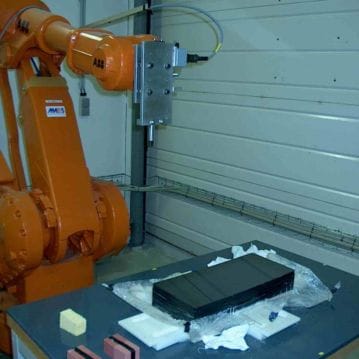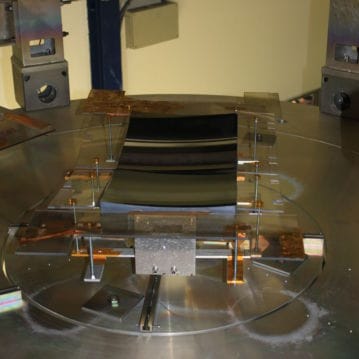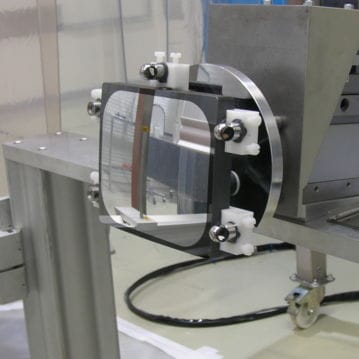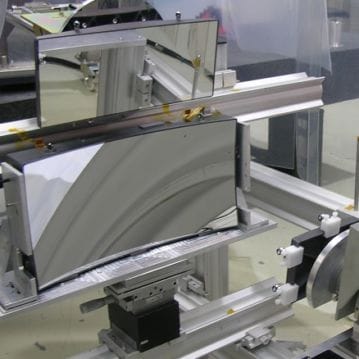 First images of Sentinel 2 : click here
Head photo: Credit ESO